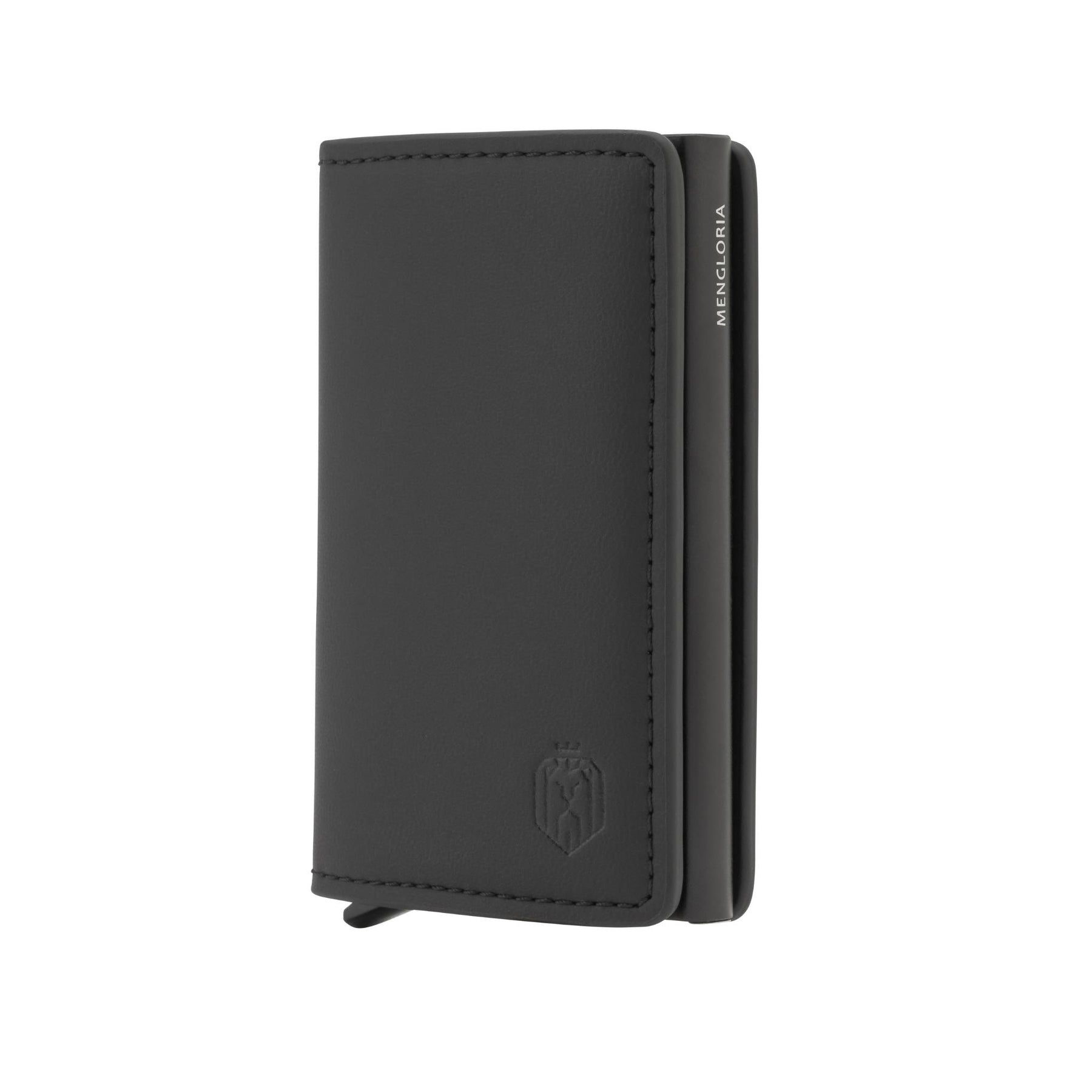 Slim Leather Wallet | Black
The Mengloria wallet is crafted for your daily essentials. With a slim design and lightweight materials, it's conveniently sized for travel while holding 8 - 10 cards, bank notes, and receipts. Though small, it's robust and reinforced to keep cards from bending, breaking, or falling victim to unauthorized wireless access. Here, minimalist style and RFID protection meet for a business-ready finish. This is a companion that'll stand the test of time.
Made from Black leather.
Carry 8-10 cards
Stamped Mengloria Monogram
Aluminum hardware
Notes: The period of delivery is calculated starting from the time of your order confirmation. We'll communicate you all the details via email. Please check our Returns & Exchanges Policy.